FOX NFL host Charissa Thompson has reportedly filed for divorce.
According to a report from The Blast, the longtime sports reporter has filed for divorce from her husband, sports agent Kyle Thousand.
The couple reportedly got married at the end of 2020 and were separated roughly one year later, according to the report.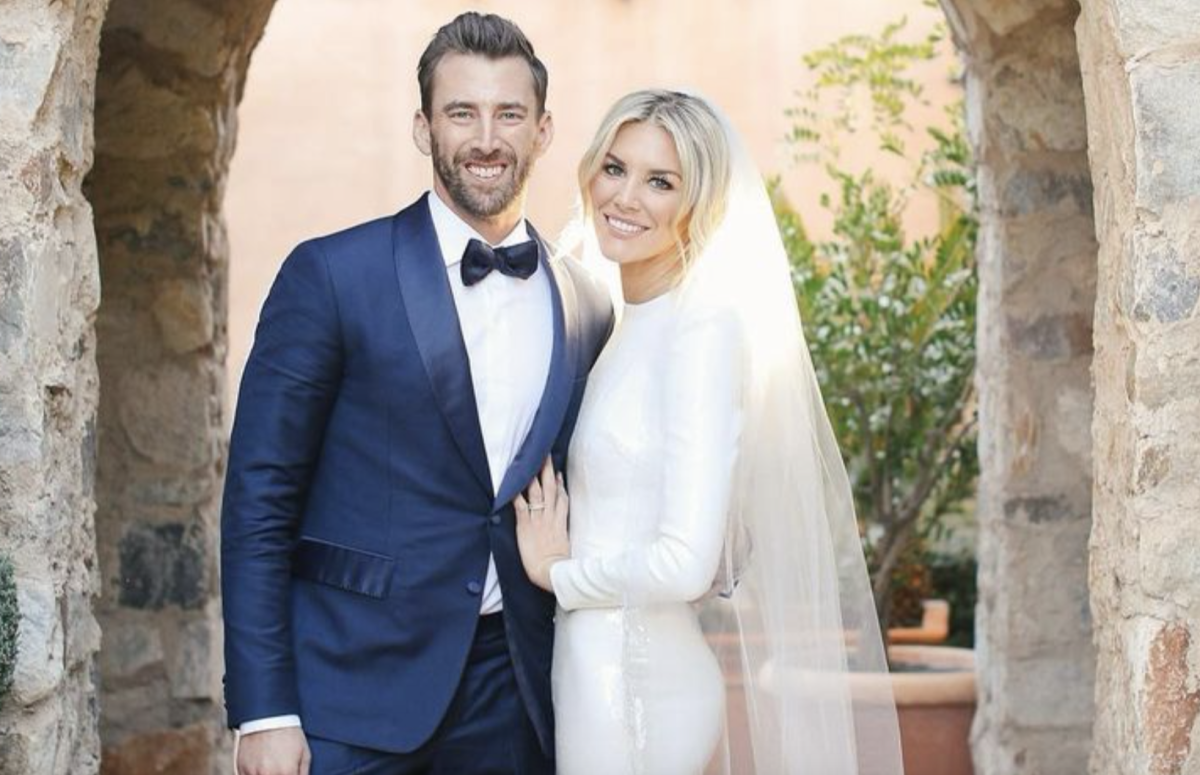 According to the report, the dissolution of marriage was filed on Tuesday, April 19, 2022, with "irreconcilable differences" cited as the reason.
Yahoo! had more:
Interestingly, the document states the couple was married on December 30, 2020, and she claims they separated just one year later in 2021. So, according to Thompson, the couple was only officially married for one year. This could be important, due to the fact that anything earned after the date of separation could be considered sole and separate property. In the filing, Charissa is asking for the court to terminate its ability to order spousal support to either side. In other words, she wants them to go their separate ways without any money changing hands. Now, it's possible the couple entered into a prenuptial agreement, but it's not listed in the divorce. She is also asking that both pay for their own attorney's fees for the divorce. The former couple has no children, so child support isn't an issue.
Thompson is currently an NFL host for FOX.
She also co-hosts a podcast with Erin Andrews and has an interior design company.
The post FOX NFL Host Charissa Thompson Files For Divorce appeared first on The Spun.